Truck Loans Perth WA
Truck Finance
Get your truck loan on the go
Whether you are purchasing your first truck to run your own business or you are an established enterprise seeking to expand your activities, talk to the experts, Loans on the go. Not every business is the same and that is why we work towards better understanding your business and then find a suitable financier.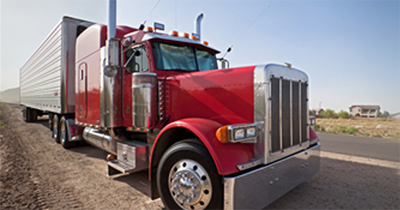 Chattel mortgage (Specific security agreement)
Hire Purchase
Rental, Operating and finance leases
Chattel Mortgage
A chattel mortgage, also known, as specific security agreement, is a type of lending facility used to finance business equipment.
The financier advances the funds to facilitate the purchase of the truck and the customer retains ownership of the truck from the date of purchase.
The truck acts as security for the lender and upon the final payment, the mortgage or bill of sale over the item is released. Like a standard loan facility, the borrower retains ownership of the asset throughout the term of the loan.
Commercial Hire Purchase
Under Commercial Hire Purchase the lender agrees to purchase the truck on behalf of the customer and then hire it back to him or her.
The customer has full use of the truck over the term of the contract but is not the owner. Full ownership of the truck is transferred to the customer after the completion of all finance repayments.
As long as the truck is used to generate income for the business the depreciation and interest charges that relate to the hire purchase are tax deductible.
Rental, Operating and finance leases
Under these agreements, the financier / lessor purchases the truck on behalf of the customer and then leases it back to the customer. The latter is required to make fixed monthly repayments over the term of the lease.
Upon completion of the lease, the customer can either pay the residual on the lease and take ownership of the truck or refinance the residual or return the truck to the lessor with no further financial obligation.
Why get a commercial loan with us?
Fixed interest rates
GST input tax credit
Interest and depreciation may be tax deductible
Low doc loans